"Customer success" is a phrase that's gaining popularity across industries. However, what does this word truly mean? And how does it relate to us in the micro market industry?
Customer success is a long-term strategy for maximizing customer and company proven value that can be sustained over time. In micro market terms, it's how we manage the relationship between us (the vendor) and our micro market customers. The goal of customer success is to integrate the functions and activities our marketing, sales, services, training and support teams to invest into a customer. By investing in your customer's success you will gain a long term dedicated loyal partner.
In the retail world, customer turnover is a significant challenge for most industries including the micro market and vending realms. With so many new entrants coming into the fold, it's difficult to maintain customers for the long haul before they get distracted by the "other options".
We need to tackle the challenge of customer turnover and strengthen our relations with the customer and our teams. Many of today's top companies use a customer success model and have been reaping the benefits.
For example, Salesforce eats and breathes customer success every day. Not only to increase revenues but more importantly reduce account churn dramatically. Customers value companies that invest in their interest and their success creates Customer Loyalty.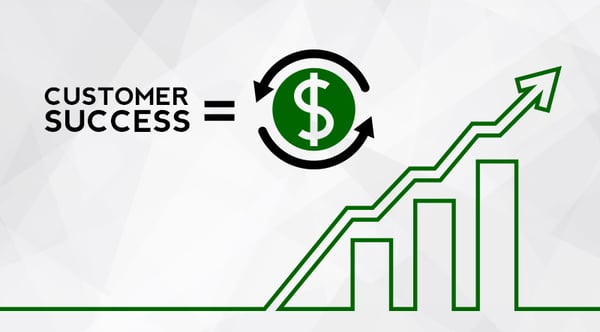 The 10 Laws of Customer Success
There are 10 Laws of customer success, and we will cover each law in this series and I'll share my perspective on how these laws have helped me along the way in this industry.
It's a top-down, company-wide commitment
Sell to the right customer
A Customer's natural tendency is to churn
A Customer's initial expectation is to be wildly successful with your product
Relentlessly measure and manage your customers
You can no longer build loyalty through relationships
Product must be priority #1
Obsessively improve time to conversion
Deeply understand the detail of churn
Customer Success Managers and teams must become metrics driven
Stay tuned as we tackle each of the Laws of Customer Success. Next we will explore the first law of customer success: "It's a top-down, company-wide commitment".